There are many different types of cryptocurrency wallets available on the market, but which one is right for you? That depends on what you're looking to accomplish with your cryptocurrency wallet and how you plan to use it. In this article, we will help guide you through the process of choosing your crypto wallet, and more importantly, we'll help you determine what to look out for when choosing one that's best suited to your needs!
1) Keep Your Private Keys Safe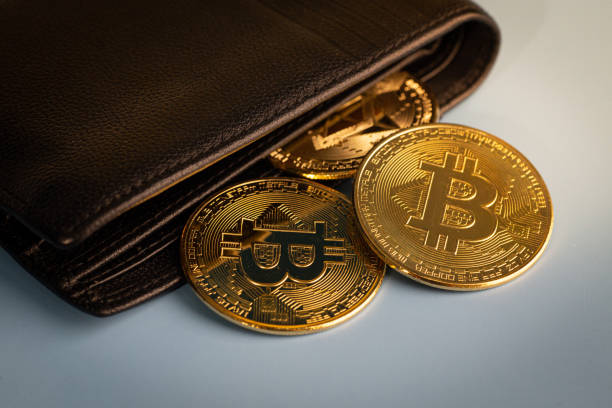 One of the most important rules when it comes to cryptocurrency wallets is not to share your private keys with anyone, including exchanges. If someone has access to your private key, they have the power to transfer funds out of the wallet without permission.
In general, it's best to avoid using an exchange as a wallet and instead use an offline solution like a paper wallet or hardware wallet.
2) Store Only a Small Amount of Currency in Your Wallet
Store only a small amount of currency in your wallet. The more cryptocurrency you store on the exchange, the more susceptible it is to be hacked and stolen. Hacks are often performed by brute force attacks which try many different passwords until they find one that works. A small amount of cryptocurrency stored on an exchange leaves less room for hackers as they must find it before being able to steal it.
3) Don't Rely on a Single Exchange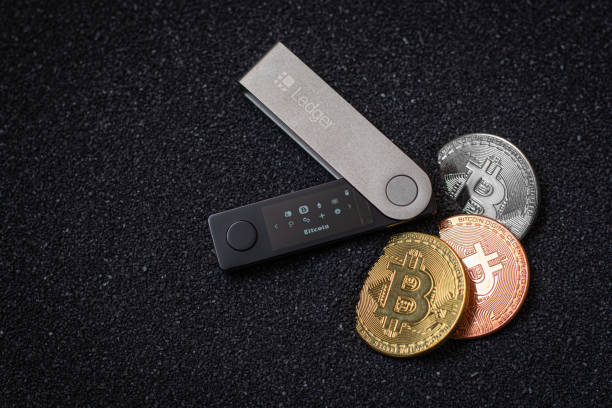 Don't rely on a single exchange for all of your crypto currency transactions. If the exchange is hacked or goes out of business, then you will lose all of your money. Instead, use a combination of exchanges and wallets to store and trade cryptocurrency.
4) Use a Hardware Wallet If Possible
As with any type of wallet, the security level of a hardware wallet depends on the user. If a user is savvy and knows what they are doing, they will be less likely to lose their money or have it stolen by hackers. However, if the user is not knowledgeable in cybersecurity practices, this type of wallet may not be suitable for them.
5) Set Up Two-Factor Authentication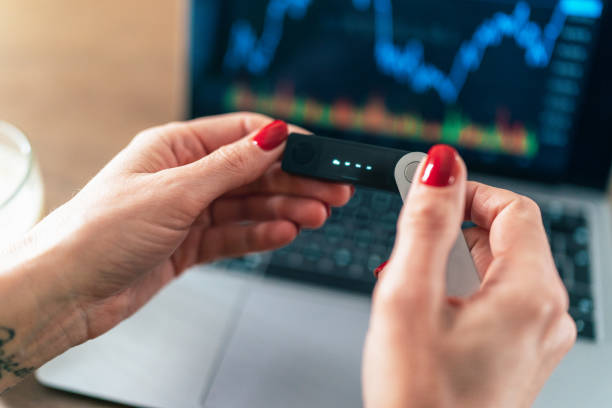 You can set up two-factor authentication on your cryptocurrency wallet by downloading Google Authenticator. All you have to do is download the app and enter the code it gives you every time you want to log in. This way, even if someone hacks into your account, they still won't be able to access it without the token.
6) Backup Your Wallet Regularly
If you don't back up your wallet, all of the contents within it are at risk of being lost. It's important to regularly back up your wallet and store the backup in a safe place, like an external hard drive or thumb drive.
To back up a Bitcoin Core (BTC) wallet: open the Help menu, choose Debug Window, then open the Console tab. Enter the command dumpprivkey
7) Use a Password Manager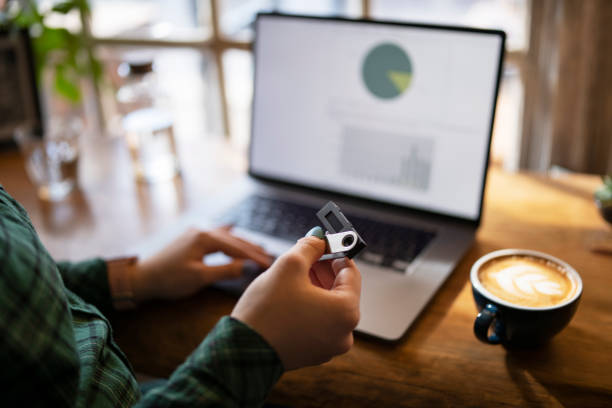 A cryptocurrency wallet is a secure digital wallet used to store, send and receive digital currency like Bitcoin. Think of it as an online bank account that can be accessed from any internet connected device. It contains two important keys – one public and one private key. The public key is for receiving currencies, while the private key is for spending or transferring currency.
8) Avoid Public Wi-Fi
Public Wi-Fi is one of the most common ways that people get their information stolen. This can happen due to poor security on the Wi-Fi network or because people are unaware of how easy it is for someone else to see what they're doing online.
Stay safe by using a Virtual Private Network (VPN) and don't connect any personal devices, such as laptops or smart phones, to public networks.
9) Review the App Permissions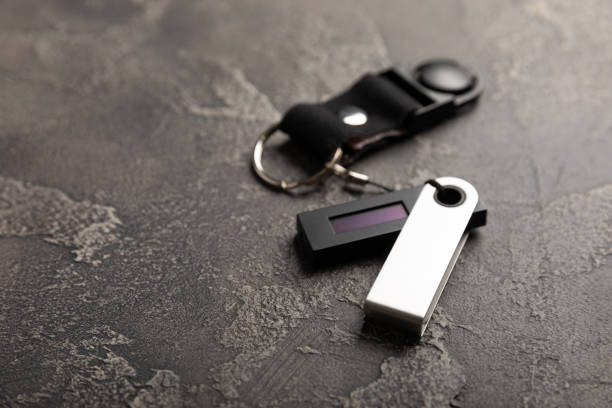 Cryptocurrencies are digital currencies that use encryption techniques in order to regulate the generation of units and verify the transfer of funds. They are created, or mined, by computers solving math problems. If a computer solves a math problem and creates a new cryptocurrency, then the creator is rewarded with some amount of that new currency. These transactions are recorded in a public ledger called the blockchain which maintains an immutable record of every transaction made ever since the inception of this type of currency.
10) Keep Your Software Up to Date
Your wallet software will automatically notify you of updates and prompt you to install the newest version. Be sure to keep your wallet software up-to-date so that when new features are added, they'll be available on your device.