Blockchain is being touted as the answer to nearly every problem imaginable, but what do you really need to know about blockchain in order to benefit from this game-changing technology? Whether you're considering using blockchain as part of your business strategy or are just curious about what all the buzz is about, these 10 things you need to know about blockchain will give you an insider's perspective on how this emerging technology works and why it's so important.
1) What is blockchain?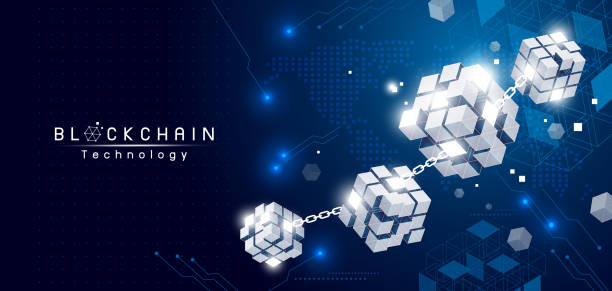 Blockchain is a record of transactions that is distributed over many computers. Each computer or node in the network has a copy of the blockchain and they must all approve an exchange before it can be recorded on the blockchain. The blockchain contains a history of every transaction ever made, so it's impossible to tamper with any part of it without altering other parts as well. There are two types of blockchains: public and private.
2) What are the benefits of blockchain?
Blockchain is a distributed ledger that records transactions in a digital or virtual book of records. It is often called the world's first open source technology because it is available for anyone and everyone to see, as well as participate in. One advantage of blockchain technology is its ability to remove intermediaries, such as banks and governments, which can slow down transactions and take a cut from each transaction.
3) What are the challenges of implementing blockchain?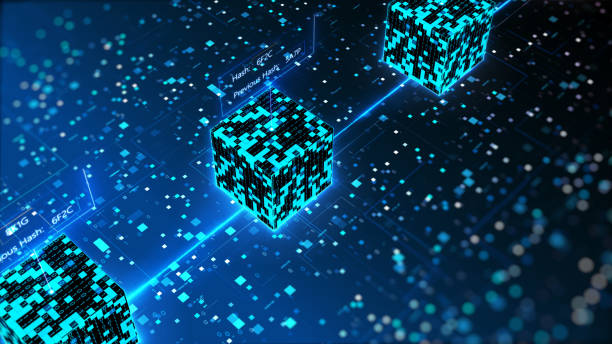 One of the challenges with implementing blockchain is that there are many different types. Deciding on which type is best for you can be difficult, as well as deciding whether or not it's worth using a public or private version. There are also debates over the potential regulation of blockchain and how this will affect its use moving forward.
4) How can blockchain be used?
Blockchain is a distributed ledger technology that allows transactions of any kind, including money, goods and services and even data, to be recorded in an immutable and transparent way. Blockchain-based systems can also process transactions more quickly than traditional databases. In the future, this technology could have applications across every field from finance to healthcare and even law enforcement.
5) What is the future of blockchain?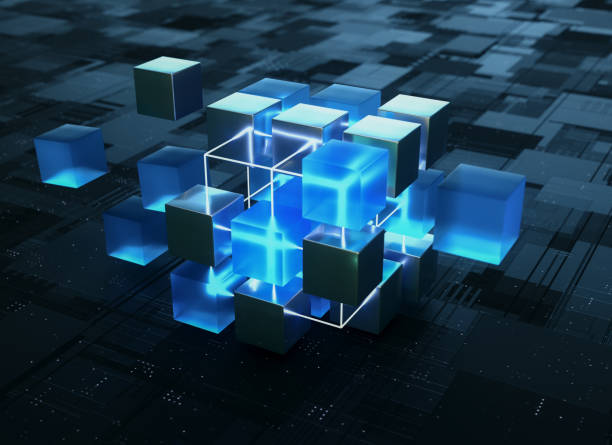 Blockchain is still in its early stages and the future of blockchain is unpredictable. However, a few trends are emerging that will shape the future of blockchain. One major trend is using blockchain for non-financial applications such as smart contracts. These self-executing contracts could have many uses across industries and even public sectors such as government services.
Another trend shaping the future of blockchain is moving away from mining cryptocurrencies to mining on different types of data like medical records or tax codes.
6) What are some companies using blockchain?
Over the past few years, blockchain has become more and more popular. It's now being used by companies such as Facebook, Amazon, Microsoft, and JPMorgan Chase.
Blockchain is not just a tool for cryptocurrency. It's a revolutionary technology that can be applied to many industries including healthcare, supply chain management, legal services, and financial services.
One of the major benefits of blockchain is trustless transactions.
7) What are some projects built on blockchain?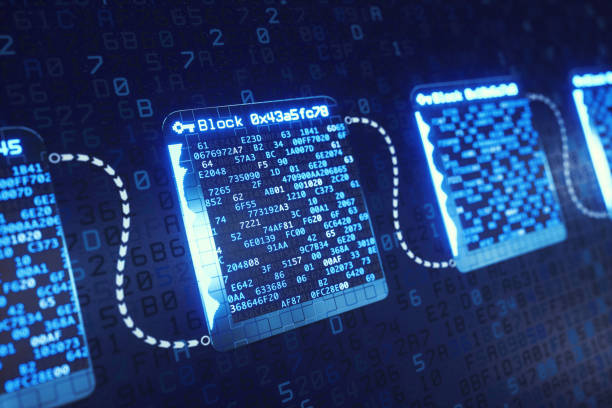 Since blockchain is a relatively new technology, many people are still exploring the possibilities of how it can be used. Some popular projects built on blockchain are Ethereum, Bitcoin and Ripple. Another key use case for blockchain is smart contracts which allow businesses to automate transactions in a transparent way. With smart contracts, every time there's a change in conditions or ownership of an asset, that change triggers execution of the next step in contract terms – all without human intervention. For example, if you send me $100 worth of ETH today and I send you $110 worth tomorrow, we just created one contract transaction on our own without any other party involved except for us!
8) What are some use cases for blockchain?
Blockchain could revolutionize the way we share data in many industries. It is a public, decentralized ledger that records transactions in a chronological order. Data on the blockchain cannot be changed or deleted, which makes it perfect for securely storing data about every transaction that has ever taken place with a particular cryptocurrency or digital asset.
9) What are some issues with blockchain?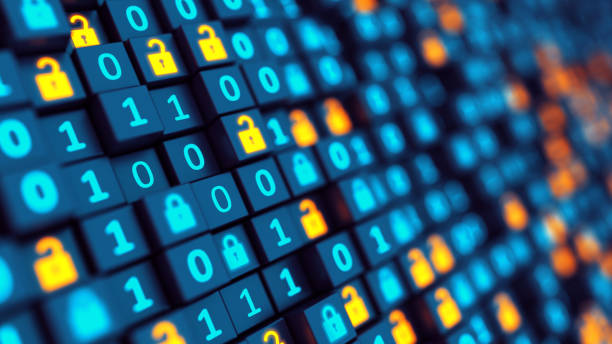 One of the issues with blockchain is that it can be difficult for some people to understand. The technology isn't easy for laypeople, and the language used in discussions about blockchain can feel confusing or complex. Another issue with blockchain is security. Given its decentralized nature, there are a lot of opportunities for someone to take advantage of the system and exploit vulnerabilities in order to make changes without detection. One more issue with blockchain is scalability.
10) How can I learn more about blockchain?
Blockchain is an emerging field with a lot of potential. To learn more about blockchain, there are plenty of resources out there. Here are just a few places you can start your research:
A good place to start is with the basics. What exactly is blockchain? What is it for? What does the underlying technology look like?