Blockchain has been around for years, and its uses have expanded to countless industries since its inception. But did you know that you can use it in your daily life as well? Whether you're using it to pay your bills, keep track of your stock portfolio, or manage your money on the go, there are tons of practical ways to use blockchain in your everyday life. Here are just 10 of them
1) Secure your online identity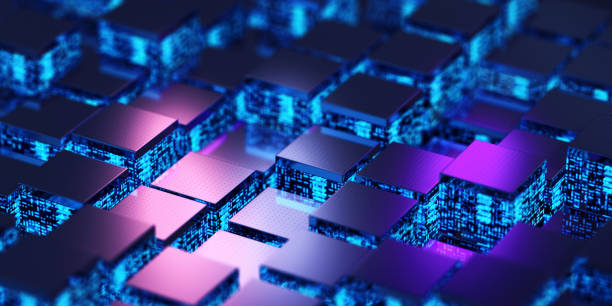 Blockchain is a decentralized, public ledger that records transactions. It's the same technology behind Bitcoin and other cryptocurrencies. You can use blockchain to securely store your data, which could be your identity or important documents.
2) Money transfer
Blockchain can be used for many purposes, but one of the most practical is facilitating money transfers. It is an open-source technology that allows people to make and receive payments without having an intermediary such as a bank or credit card company that takes fees. It also provides more transparency into the process by showing you exactly who is sending and receiving funds, when they are doing so, and why.
3) Smart contracts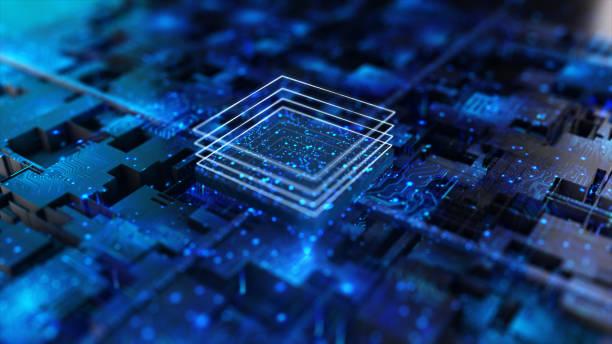 Smart contracts are an essential part of blockchain technology and can be used for a variety of purposes. For example, a smart contract could be created to automatically execute a purchase order once certain conditions are met. This would streamline the process by removing the need for an intermediary like PayPal or even a human representative from the seller's company. Plus, smart contracts can save you money on processing fees since they only get paid when the contract has executed successfully.
4) Internet of Things
The Internet of Things (IoT) is a network of physical devices, vehicles, home appliances and other items that are embedded with electronics, software, sensors and actuators. The interconnection allows these objects to collect data from their environment or other sources so they can be remotely monitored and controlled. With the development of blockchain technology, IoT will greatly improve because it has better scalability, more decentralized architecture and is more secure than the current centralized databases.
5) Access medical records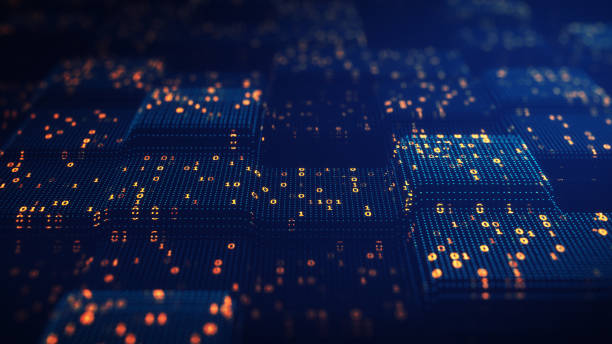 Having your medical records on a blockchain means that you will always have them available, no matter where you are. This is especially important for people who need access to their records when they are travelling or living in different countries. Having your medical records on a blockchain also means that there is an unchangeable record of what has happened during your visits with doctors and other healthcare providers.
6) Logistics
Blockchain's been getting a lot of attention lately, but it's still hard to figure out what the hype is all about. There are plenty of great reasons for investing time and money into this new technology, but it can also be confusing and overwhelming.
7) Vote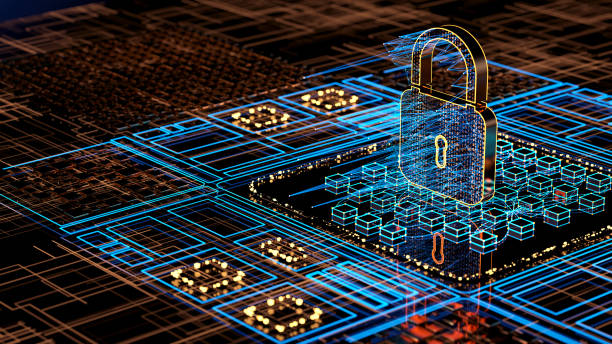 Blockchain has been touted as the new technology that will change the world. The truth is, it's already doing just that. You may not have heard of blockchain or Bitcoin before but you've likely used services like Google and Facebook without realizing it uses blockchain technology.
8) Non-fungible tokens
Non-fungible tokens are a type of cryptocurrency that can be used for more than one purpose. They are also known as colored coins. This type of token is often used for things like event ticketing, academic certificates, and company stocks. Some of the most popular applications for non-fungible tokens include:
Proof of ownership – Non-fungible tokens can show ownership over something, like a piece of art or an item on eBay.
9) Government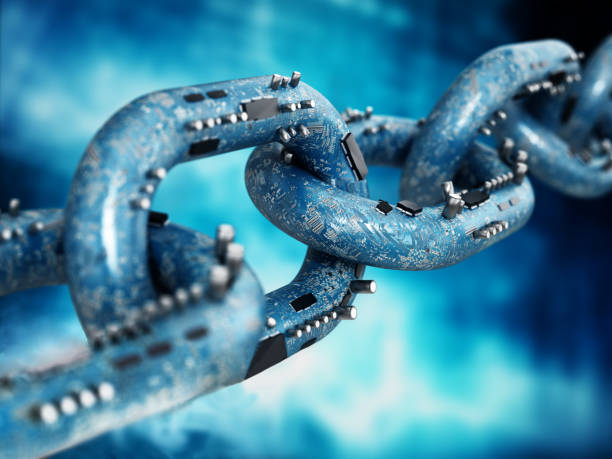 Blockchain has a few key components that make it valuable for governments. It can be used as a secure digital ledger that records transactions between two parties efficiently and in a verifiable and permanent way. It also lets two parties transact directly with each other without the need for a third party, which is common with exchanging currencies, claiming property rights, or enforcing contracts.
10) Media
Blockchain on Media
Media is one of the industries that blockchain has the potential to disrupt and change. The blockchain is a decentralized system where all users maintain an equal level of access, and information stored on it cannot be tampered with or hacked into. This decentralized nature of the technology can allow for more people to have control over their own data, thus encouraging collaboration amongst journalists, editors and content creators. Here are some ways that blockchain can revolutionize media:
Become a source for news: There are already organizations like Civil which incentivize journalists by rewarding them with tokens when they write articles that get vetted as accurate by readers. The token reward ensures accuracy while also giving readers the chance to choose which pieces they want on their platform.