Blockchain technology has exploded in the last few years and continues to spread like wildfire through the business world. But, just as with any new technology, blockchain has many myths attached to it that can seem intimidating to even the most tech-savvy entrepreneurs and business leaders. Before you decide not to pursue blockchain due to its myths, take time to understand what they are and how they don't have to hinder your decision-making process at all. Here are ten of the most common blockchain myths you need to stop believing
1: Blockchain is Only for Cryptocurrencies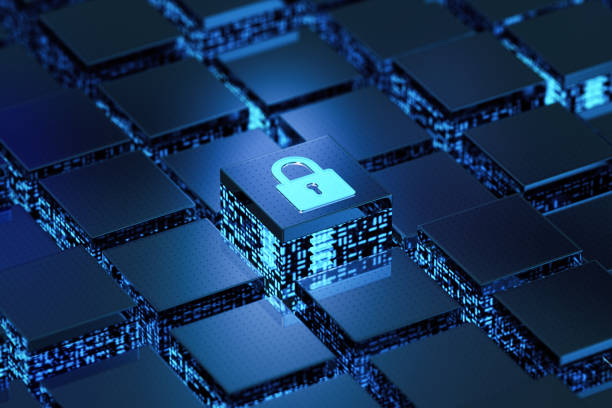 Blockchain is much more than just a way to send and receive cryptocurrencies. The distributed ledger technology has applications in areas as diverse as supply chain management, law, healthcare, and even voting. Plus, blockchain can help reduce the risk of identity theft.
2: Blockchain is Only for Large Enterprises
While it's true that blockchain has benefits for larger enterprises, there are many use cases for small businesses as well. For example, a small business could create their own token and use it as an incentive for customers who bring them new customers. They can also trade and sell their tokens on the open market.
3: Blockchain is Only for Financial Transactions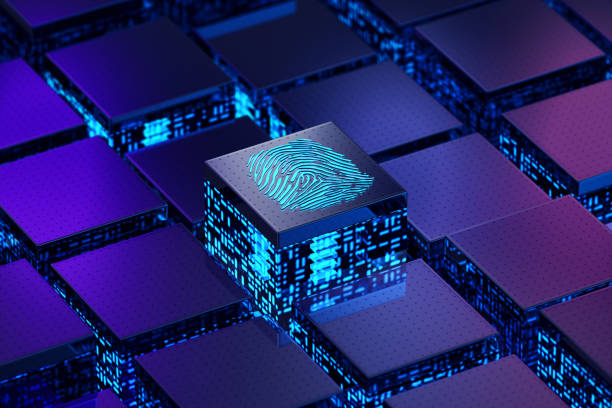 Blockchain is a technology that has applications in many sectors. For example, it can be used in the medical field to streamline data and make it more difficult for hackers to get access. It also has potential applications in intellectual property law and supply chain management.
4: Blockchain is Immutable
False! While blockchain technology is considered secure, the data it stores can be changed. In other words, while the data stored in a block cannot be tampered with or altered without being detected, the transaction information itself is not immutable.
5: Blockchain is Anonymous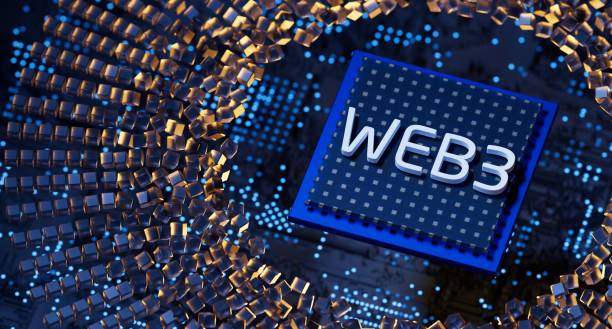 Blockchain is not anonymous. It's decentralized, which means that transactions are publicly broadcasted and verified by nodes on the blockchain. The identities of those involved in a transaction are encrypted, but that doesn't mean it's anonymous. Every address on the blockchain has a history of transactions associated with it, and this information is publically accessible.
6: Blockchain is Secure
You might think that blockchain is the most secure way to store data, but it's not. It's actually very easy for your data on a blockchain database to be hacked. One study showed that 25% of all blockchains are vulnerable to cyberattacks because they're storing information insecurely.
The major security threat with blockchain technology is that if a hacker gains control over 51% of the system, they can interfere with new transactions and also change any information stored in the database.
7: Blockchain is Slow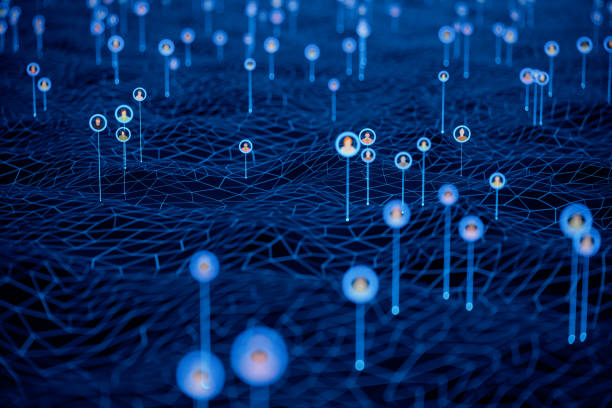 Blockchain is a distributed ledger, meaning it's not centralized on one server. This decentralization means that transactions are processed and validated much faster than they would be with a traditional database.
8: Blockchain is Free
There are many misconceptions about the blockchain technology, but this one may be the most common. The truth is that blockchain technology is not free. It does have a cost in terms of computing power and electricity, which can add up quickly. If you want your business to run on a blockchain network, you will have to invest time and money into it.
9: Blockchain is Centralized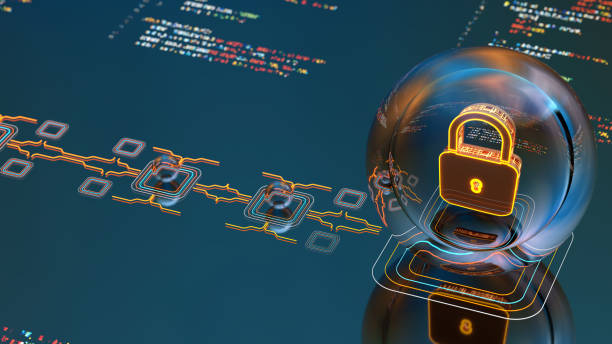 Blockchain technology is often wrongly assumed to be centralized. In fact, the blockchain is a decentralized public ledger that records transactions and stores them on a peer-to-peer basis. This means that every node on the network has an exact copy of the blockchain, enabling it to independently verify any given transaction's validity.
10: There is Only One Blockchain
While it's true that blockchain is becoming the new norm in terms of technology, there are many different types of blockchains. Some blockchains are public and others are private, some are permissionless and others have access restrictions. That being said, you should be able to find a blockchain that suits your needs.