With so many different crypto exchanges out there, it can be hard to figure out which ones are the best for you. However, every exchange has its own benefits and drawbacks that may affect your decision as an investor or trader. This article will help you to better understand why certain exchanges might be better than others and how to choose the right one for you.
1) Coinbase
Coinbase is a digital asset exchange company headquartered in San Francisco, California. They operate exchanges of Bitcoin (BTC), Ethereum (ETH), Litecoin (LTC), and other digital assets with fiat currencies in 32 countries, and bitcoin transactions and storage in 190 countries worldwide. Coinbase was founded by Brian Armstrong and Fred Ehrsam.
2) Binance
Binance is a cryptocurrency exchange with over 150 different coins and tokens, including Bitcoin, Ethereum, Litecoin, Ripple, Dash and more. They also offer a variety of trading pairs so you can trade your coins for other coins. The Binance Coin (BNB) is the native token of the platform and it can be used as a means of payment on the platform. There are two types of fees: basic fees and commission.
3) Kraken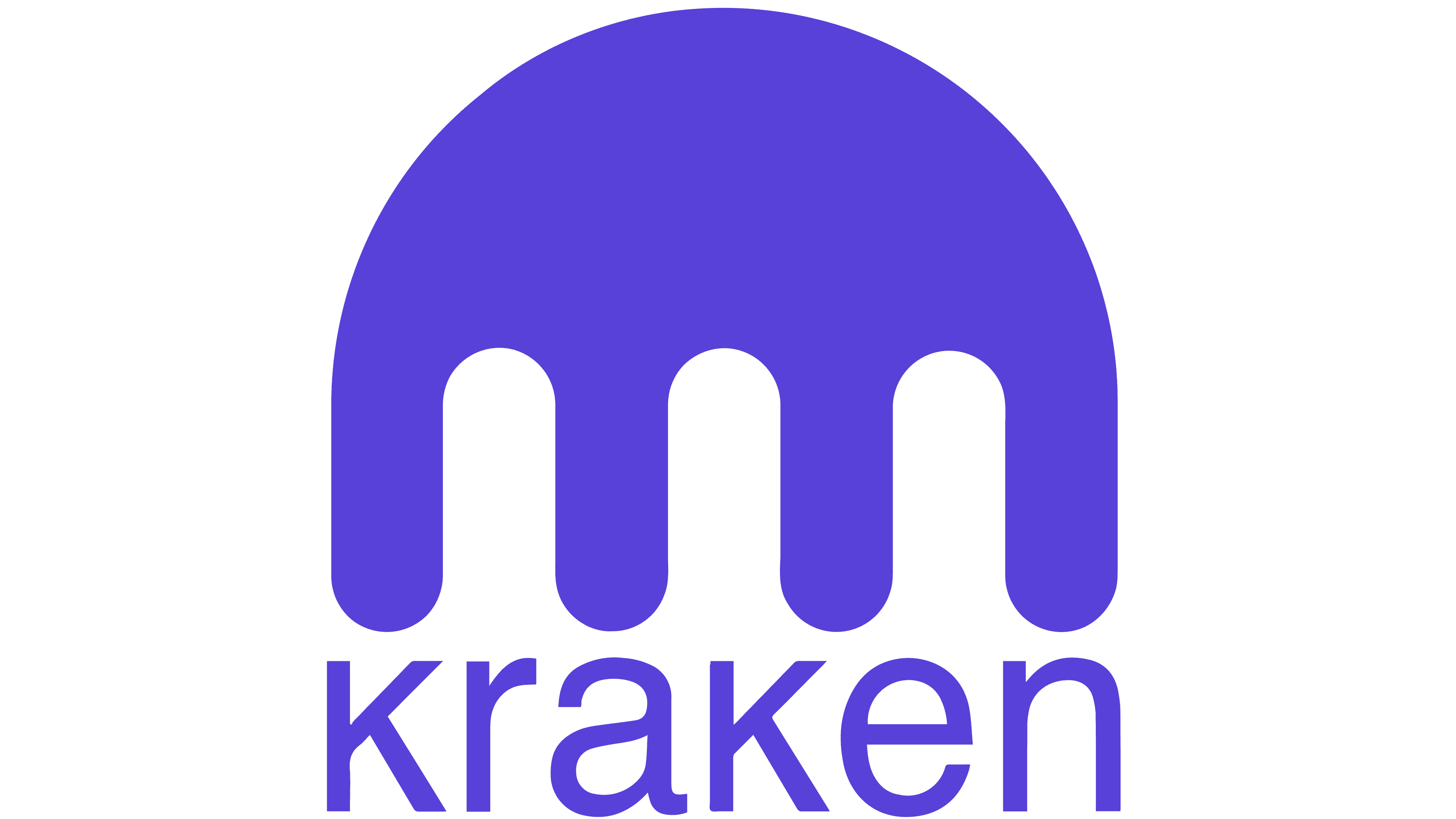 Kraken is a popular cryptocurrency exchange, which lets you buy and sell Bitcoin (BTC), Ethereum (ETH), and other cryptocurrencies. It's based in San Francisco, and provides the ability to trade Euros, Japanese Yen, US Dollars and British Pounds for cryptocurrencies like Bitcoin. Kraken was founded in 2011 as a Bitcoin exchange platform by Jesse Powell. It has grown into one of the largest crypto-trading exchanges by volume.
4) Bitstamp
Bitstamp is one of the oldest cryptocurrency exchanges and was founded in 2011. It's registered in Luxembourg, which is known for its lenient regulatory environment. Bitstamp offers trading between a number of cryptocurrencies and US dollars, Euros and British pounds. The company claims that deposits are made easily and securely through bank wire transfers, SEPA payments, credit cards or debit cards. Customers can withdraw their money via bank wire transfer or SEPA payment within 24 hours after submitting the request.
5) Gemini
Gemini is an exchange that has a lot of potential. It's based in the US and has reasonable fees. You can trade Bitcoin, Ethereum, and Zcash for USD or Euros. Gemini is run by the Winklevoss twins who are famous for their involvement with Facebook.
6) Robinhood
Robinhood is a trading app that allows people to invest in the stock market without paying fees. Recently, they added cryptocurrency support for Bitcoin and Ethereum.
You can buy and sell cryptocurrencies on Robinhood Crypto by tracking real-time prices and setting up price alerts. You don't need a bank account or credit card to start investing in crypto. Just sign up, connect your bank account, transfer funds from your checking account, and you'll be good to go!
7) KuCoin
KuCoin is a cryptocurrency exchange with a large variety of different coins available. It was created in 2017 and has grown in popularity since then. The exchange is based in Hong Kong and has its own native token called KuCoin Shares. It has many features that are not available on other exchanges, such as margin trading, low fees, and the ability to trade any cryptocurrency without pairing it with another one first.
8) SoFi Invest
SoFi Invest is the first and only investing platform where you can invest in cryptocurrencies like Bitcoin and Ethereum alongside world-class ETFs. SoFi Invest is backed by Social Finance, Inc., which has raised over $2 billion for retirement through its flagship company SoFi, the largest independent online financial advisor.
9) TD Ameritrade
TD Ameritrade is one of the most popular and well-known brokerage firms in the United States. Unlike other companies, TD Ameritrade does not charge any commissions for trades. The only fee that you will incur is a $6.95 monthly fee for paper statements and an additional $6.95 fee if you want paper copies of your trade confirmations. TD Ameritrade offers two types of accounts: ETF or mutual fund trading accounts and margin accounts for traders.
10) Fidelity Investments
Fidelity Investments is the newest entrant into the cryptocurrency market, but there are some things that set them apart from other exchanges. For starters, they offer institutional investors a reliable way to invest in the cryptocurrency market. This is important because many of these investors are reluctant to buy cryptocurrencies because of security concerns and regulatory uncertainty. The Fidelity Digital Asset Services (FDAS) will provide custody and trade execution services for bitcoin and other digital assets on behalf of hedge funds, family offices and trading firms for their clients.